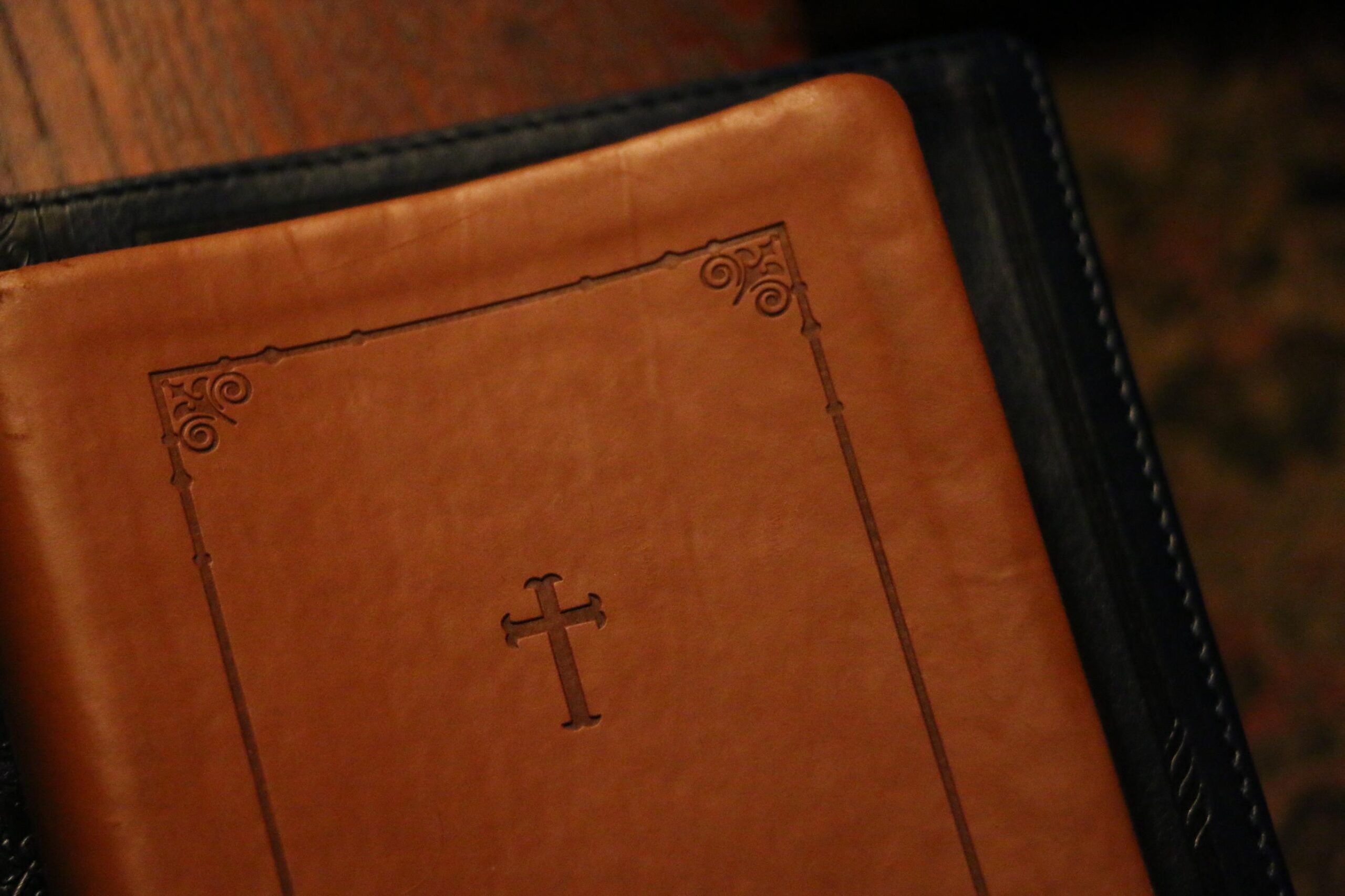 Walking Through the Book of Acts
The book of Acts is a wonderful narrative that tells the story of acts of the apostles and the first church after Jesus ascended back to heaven. As we journey through the book of Acts, we will discover many biblical principles by which we should be living our every day life in Christ. We will see what true discipleship means, how the first church operated, and the biblical model for mission work. Take this journey with us!
Teacher: Pastor Zack Stringer
Location: Family Life Building
What was our Savior like? What kind of wonderful things did he do while he walked this earth? How did He treat people? How can we model our lives after the life of Jesus? These are just a few of the questions that we will look at as we study the Life of Jesus Christ! Come join us!
Teacher: Pastor Devin Ward
Location: Upstairs Fellowship Hall
Bible Doctrine
Do you know what we believe? Do you know why we believe it? This class will help the student better understand what we teach and preach and why we believe it! If this is something that sparks your interest, we would love to have you join us!
Location: Family Life Building
Through the Bible (A Chronological Study)
S
tudying the Word of God book by book is a great way to understand where everything falls into place in the narrative of scripture. It gives context and clarity to those studying God's word. We would love for you to come study the Word of God in its entirety with us!
Teacher: Kirk Marsh
CURRENTLY NOT MEETING.
If you don't understand the beginning, then how will you understand what's in the middle, or even the end? Come join us as we look at the exciting beginning of all things. In Genesis we will study things from creation, to the fall of man, to the first reference of a Savior, to the depravity of man, and to the great grace and mercy that God shows his creation. Come see how good God is through the book of Genesis!
Location: Family Life Building